Now that several of the larger, what we would call important, projects have been fairly completed, the Lord has graciously granted us the resources to be able to begin working on a house. We hope to have a very simple, southern-styled one, with fireplaces for warmth, and no electricity.
And so the ground-breaking began. Here is the site before any clearing: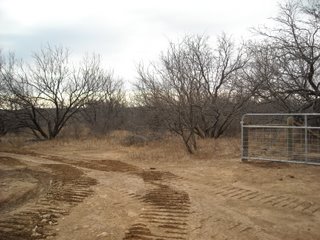 I was able to use a bulldozer from a neighbor to knock down the trees: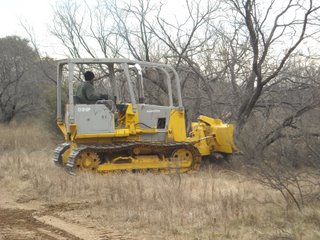 Here is the same picture as the one above after the tree felling: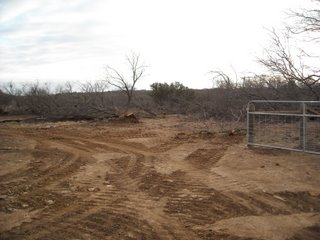 And here is the land mostly cleared, with unsaved branches in a burn pile: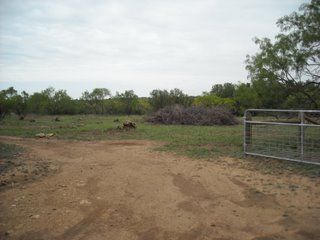 Finally, this is the firewood we were able to put up from the felled trees: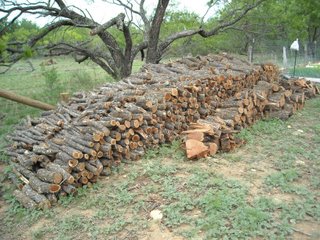 Lord willing, we'll post updates as things progress. We are grateful to God for allowing us to begin this project.
— David