As we noted in the third hatching of chick the Lord granted us for this year, the mother hen that hatched out our second batch of chicks was broody; and by God's graces and mercies, here is the result! She hatched out three more chicks, but sadly a week or two ago, while spraying fire ants, I broke my own rule that I had made after the last time I lifted the mini-tractor when I crushed a chick, and ended up with the same result — just stupid, and I knew better. And so now there are only two.
But we are thankful to the Lord for granting these He has granted! I have a feeling they're both roosters because their combs are already showing a little larger, but we'll see, Lord willing…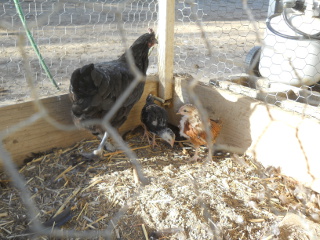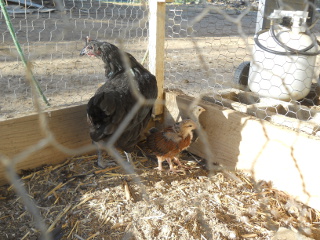 And here is their video:


As always, we are so very grateful to the Lord for graciously perpetuating the flock, and may they bring glory to Him and benefit His Church in some way.
— David