Once again, the Lord granted us another calf this year, another little bull calf from our cow Amistosa! We've given him the name Mateo, which means "gift of God."
Here are a couple pictures of him — he has the grey coloring from his daddy: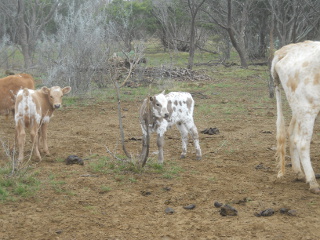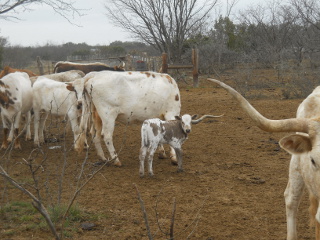 And here's a video of him, and him with the other two calves we've done blog posts about before:
We are always grateful for these gracious gifts of God. We pray they're used for His glory, and the benefit of His Church!
— David