Here come the second batch of chicks! Again, God graciously granted another set to hatch! This mama we set up in our first barn stall. At this point, I'm not sure how many she hatched out. In the video I say maybe ten, but I sort of remember only eight when I finally started counting, but now she's down to six. I know I found two out one time and put them back, and I know I found one that had died in the cage area, but I'm not sure what happened to others if there were any. If so, I'm thinking maybe they got out and then maybe something got to them.
But, we are thankful for these six, and here they are: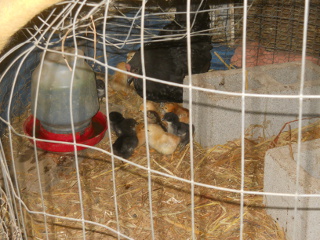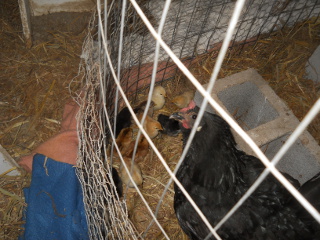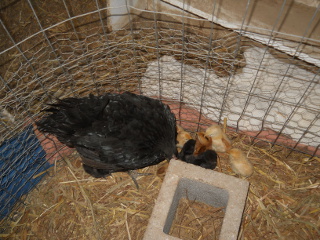 And their video:
Again, we are grateful to the Lord for granting this next batch of chicks!
— David