The Lord has graciously begun to grant new animal life this Spring of 2023, the first here a little chicken chick! I believe it was just hatched out by a mommy or several just randomly in the barn (ie. we didn't set her aside to hatch any out).
We have quite a few chickens and turkeys doing that this year (we're thankful they're choosing the barn!), and so we'll hopefully see how that continues to go.
Anyway, here it is again: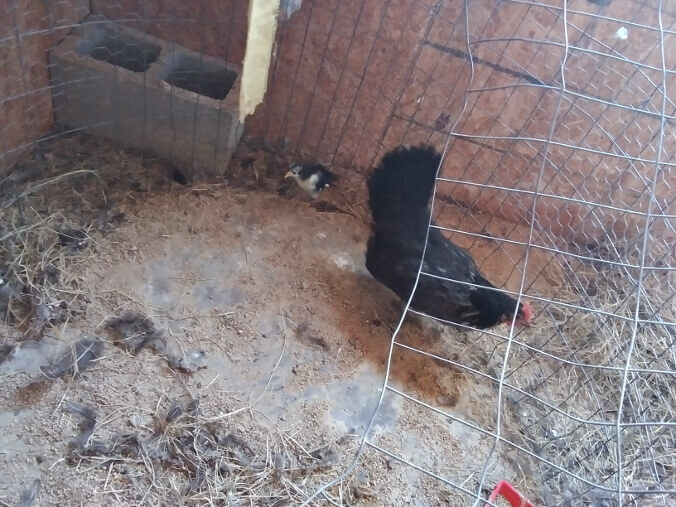 And here's a little video:
We always thank God for His continued provisions and His creation in action!
— David