The Lord has graciously afforded opportunity for a Fall garden this year with the extra rain and catch-water systems He granted. And so, we planted about 10 or more days ago, and here is where things are now. Any of the plants that are sort of well-grown looking are Spring plantings that made it through the drought: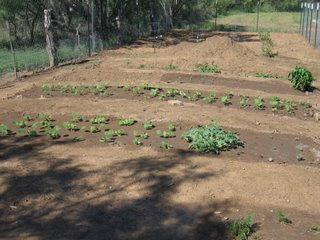 The lettuce on the left actually has re-sprouted from the Spring planting. Hopefully it and the other lettuce I planted will beat first freeze: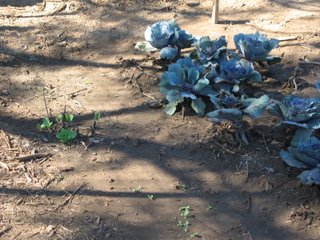 We are hopeful as we should have the water resources for it now. And so we pray the Lord grant provisions from this round of planting, according to His will.
— David