The Lord graciously granted another set of chicks to be hatched out this 2019 — number 5 for the year!
This mama was hatched out herself late last year as part of a surprise set of chicks, and so was sitting what seems to be pretty early for her, but we'll take it! 😀
She hatched out 10, and all 10 are still doing well today!
Here they are not long after entering the world: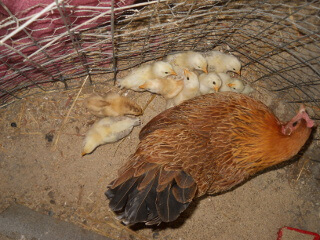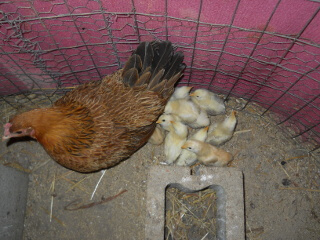 And here's their video:
We are always thankful to God for granting these provisions! It is our prayer that He guide us in the use of them, and in all things spiritual and temporal, for His glory and the benefit of others!
— David