Being 14 years here this year, we took a sabbath year off for the gardens, and took the opportunity to do a complete re-covering of mulch on top of the garden beds, having started this process of "forest bed" mulching, which is laying down the mulch so that it composts over time and helps keep in moisture, back in 2012.
One thing the Lord has graciously granted is that prickly lettuce, which is a wild lettuce, grow here.
And wow, did it grow here this year! All that jungle basically is prickly lettuce! But, I needed it weed-wacked, so I worked to that end: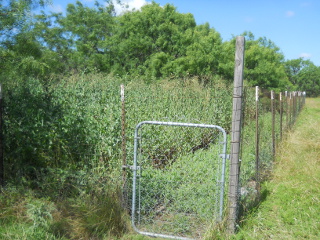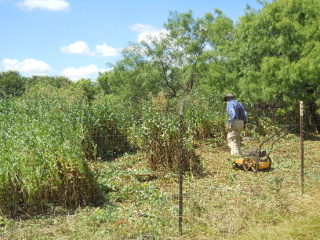 And here's a quick video of that during that time:
And here it is after the fact: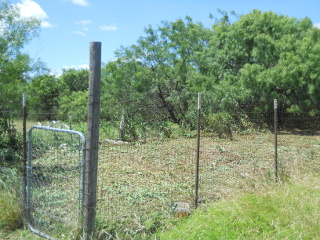 Then, it was time to cover it all: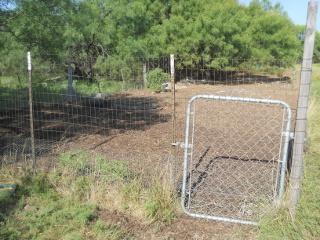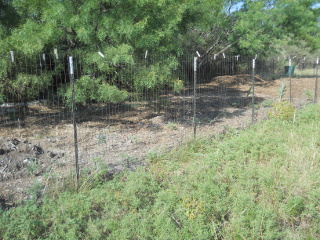 And then onto garden 2, which was overgrown the same way as garden 1. Once mowed, thankfully, I was able to cover it in only 4 trips: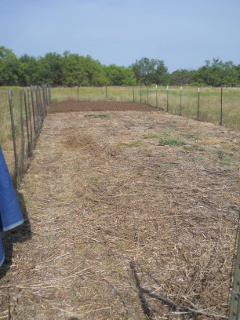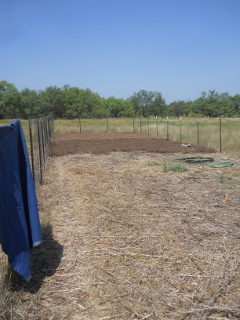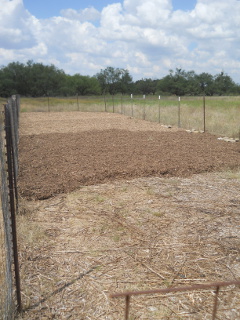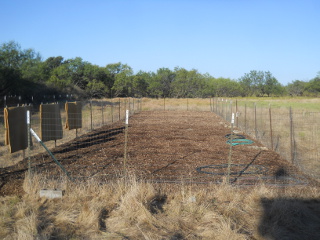 Finally, God has graciously granted a few volunteer sweet potato plants! We look forward, Lord willing, to maybe a few bonus side dishes! 😀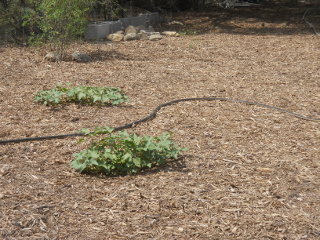 We thank the Lord for the resources to accomplish all of this, and we pray He applies the mulch and all of the micro-biology that He provides in His creation!
— David