The Lord again graciously granted another set of chicks to be hatched out this 2019, 6th for the year — 10 from a very protective mommy hen! And all 10 are still going today.
Here are a couple of pictures: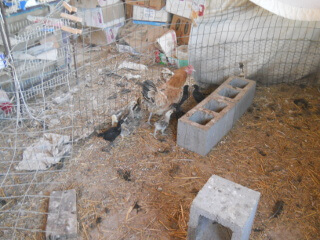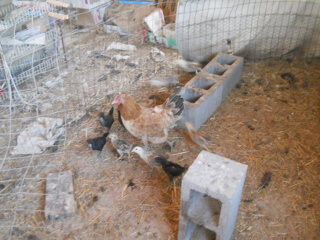 And here's their video, including mama attempting to send me packing after I had to collect one of her chicks from outside the cage area! 😀
As always, we thank God for these little gifts, and the continued provisions, and we pray for their continued health and safety, according to His will!
— David