We had a hen that spent all her days in our camper in a cubby area, broody looking for weeks and weeks. I think because she was in there, I just never thought to do anything about it, but then thought, why don't we just put eggs under her and see what happens.
Well, sure enough, God granted she sit them through, and she hatched out her little clutch of 5!
We shortly moved them into the summer kitchen/brooder barn, and they're all doing well still!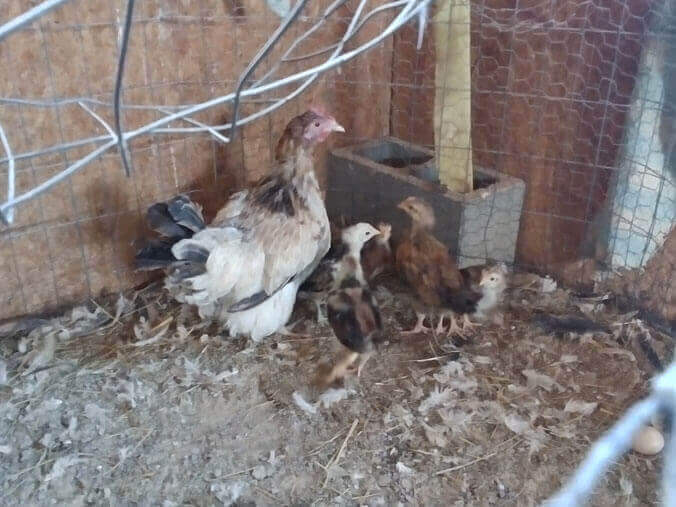 And here's their video:
We are always thankful to the Lord for His provisions and granting these new little gifts!
— David