Last year, the Lord granted that some of our hens would be broody and sit on eggs — something that hadn't really happened much until then. Well, God has continued to be gracious in that way, granted one of our hens to get broody; and by God's graces, she hatched out 13 new chicks out of 14 eggs!
We've since lost one, but here is a picture of them: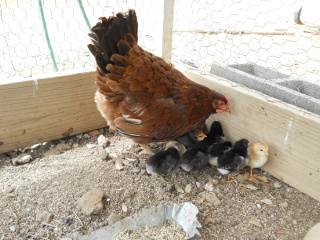 And a quick video:


Along with this hen, we suddenly had an avalanche of broody hens! We've had a hard time finding where to put them, but we put one in our chicken coup in the chicken pen, and turned our summer kitchen into a chicken nursery.
Here's one sitting in the piano room: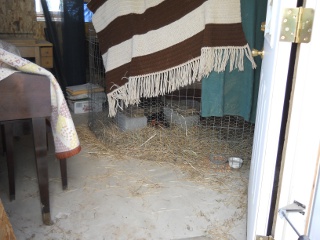 And another in the summer kitchen area: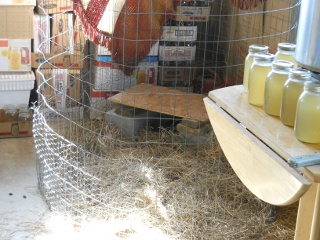 And the pantry: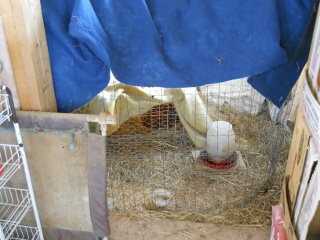 There are two (sometimes three in two nests) more in the main chicken tractor that we're not sure where to put, but hopefully we will figure that out before the chicks hatch (if the Lord wills).
We are very grateful to the Lord for granting this "problem," and we pray for continued healthy hatchlings, according to His will.
— David